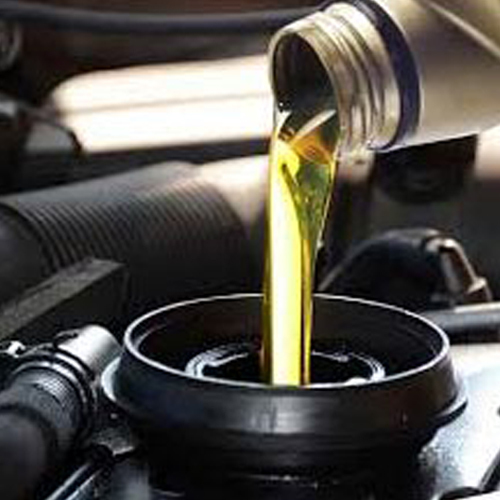 EXTREME PRESSUR GREASE EP Grease-0/00/000
Product Description
EXTREME PRESSUR GREASE
EP Grease-0/00/000
These greases are lithium base greases having extreme pressure (EP) properties.
These greases possess excellent shear stability, high load carrying capacity, high oxidation stability & anti rust / anti corrosion properties.

These greases prevent welding & seizure of moving parts often caused by shock loading & resist water washout.
EP grease-0/00/000 are recommended for both plain & anti friction bearings in a wide variety of applications such as automotive, earth moving equipment's, gear couplings, mining equipment's, centralized lubrication systems, gear box lubrication, open gears & general industrial machinery.
SR.NO.

TEST PARAMETERS

TEST METHOD

EP 0 GREASE

EP 00 GREASE

EP 000 GREASE

1

NLGI Classification




0

00

000

2

Texture/Appearance




Yellow Color Semisolid & smooth

Lithium




Yellow Color Semisolid & smooth

Lithium

Yellow Color Semisolid & smooth Lithium

3

Drop Point °C

ASTM D 2265

180

170

160

4

Base Oil Viscosity @ 40 °C,Cst

ASTM D 445

180

180

180

5

Worked Penetration @ 25 °C 60 X

ASTM D 217

370

415

455

6

Four Ball Weld Load,kg

ASTM D 2596

250

250

250

7

Four Ball Wear Scar Diameter

ASTM D 2256

0.48

0.48

0.48
Contact Us
801, Ghanshyam Enclave, Link Road, Lalji Pada, Near Lalji Pada Police Chowki, Kandivali (West), Mumbai, Maharashtra, 400067, India
Phone :+918045801275